While incinerators used to be the norm for disposing of waste, landfills have become more popular as time has gone on. However, at AR Boring, we know that there are many benefits to incineration over sending your waste to a landfill. In countries across the world, incineration is the preferred method to dispose of garbage that cannot be reused or recycled due to several reasons: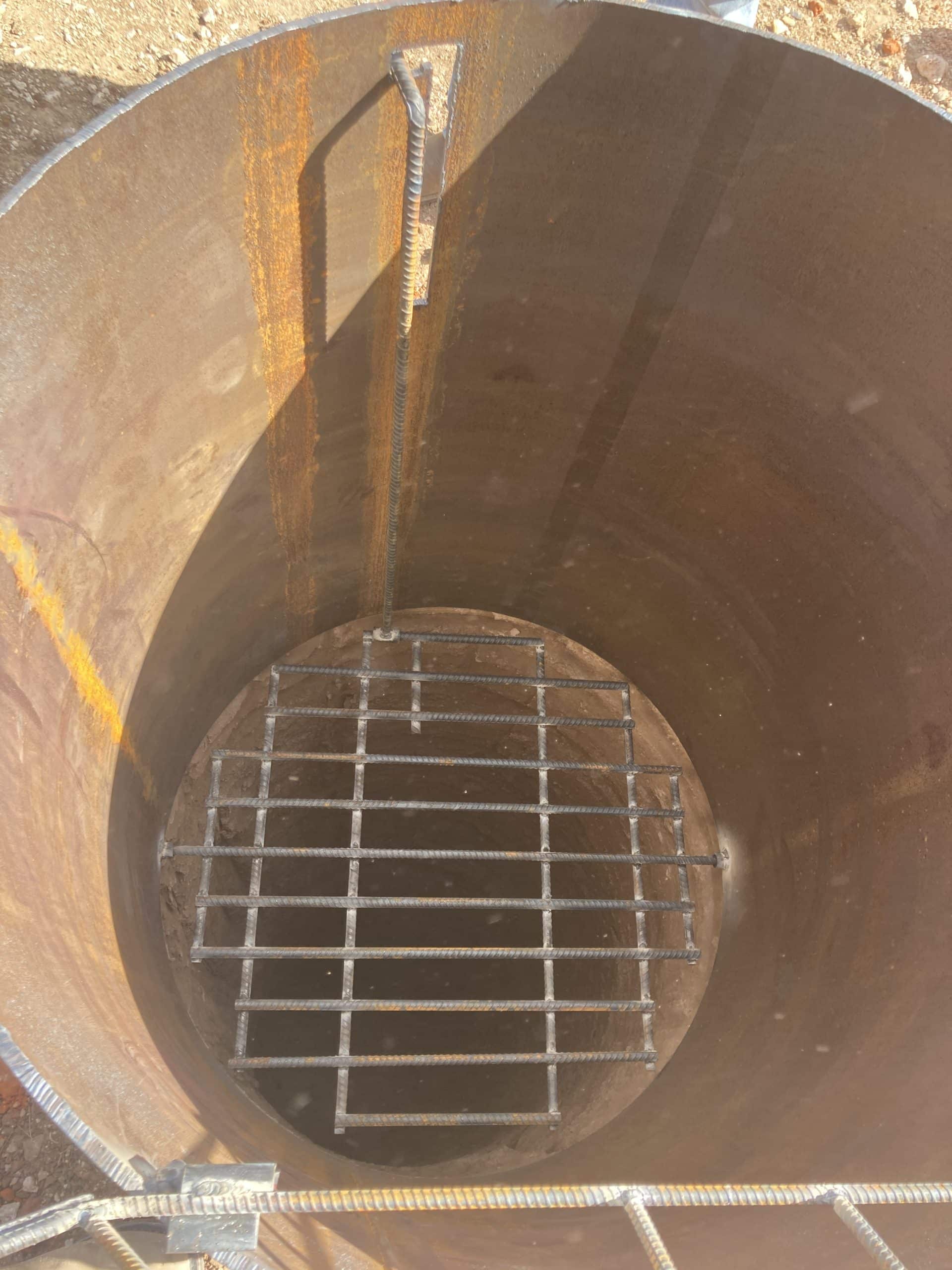 Large bore drilling to include but not limited to:
Incinerators
Cisterns
Water Disposal
Leach Field
Billboard, Flagpole, Light Pole Base
and much more…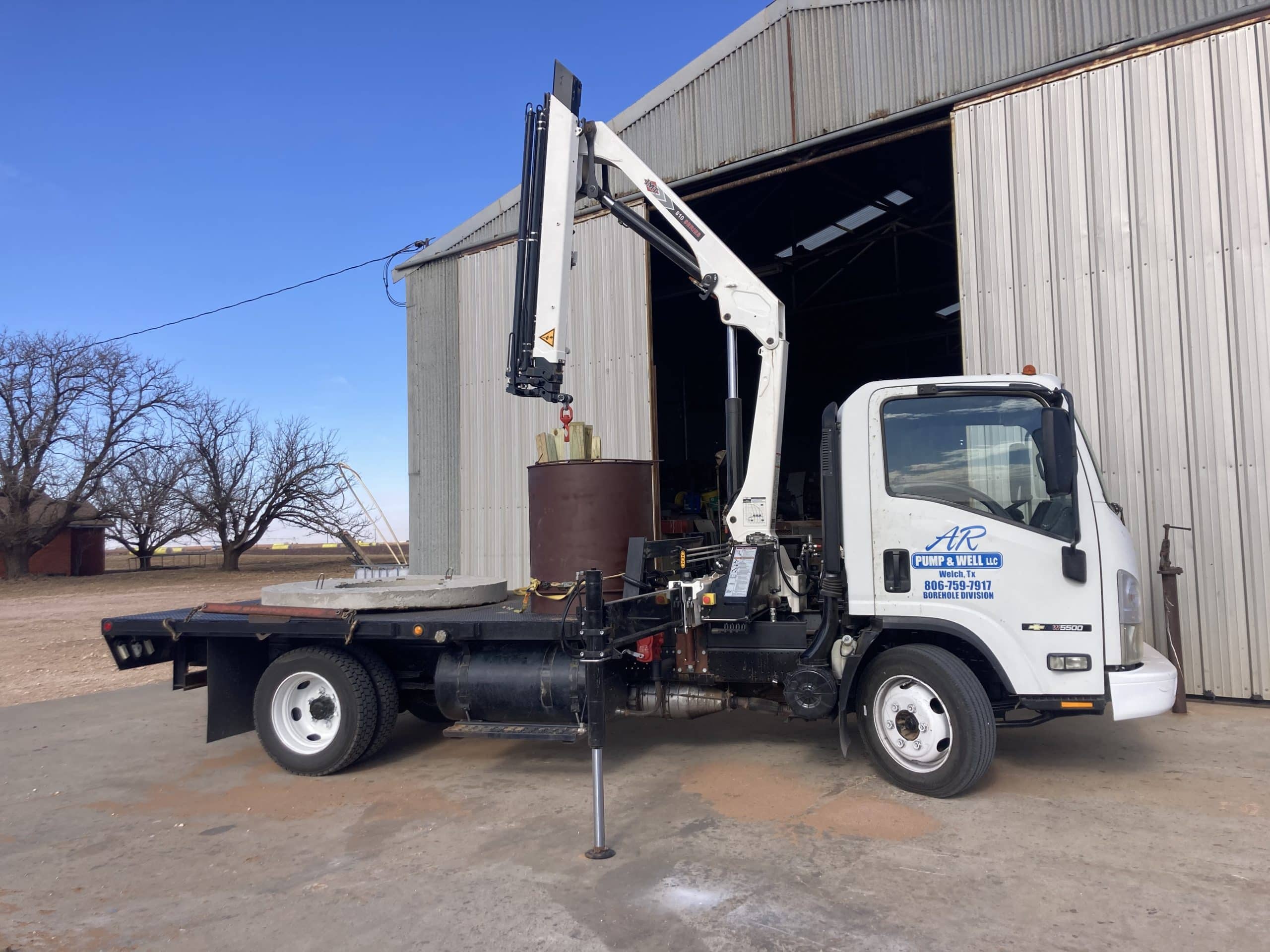 Another benefit to boring for an incinerator is that they are beneficial to almost every rural group. Whether you are a farm, a dairy, a veterinary clinic, or a home out of city limits, an incinerator can be useful to you.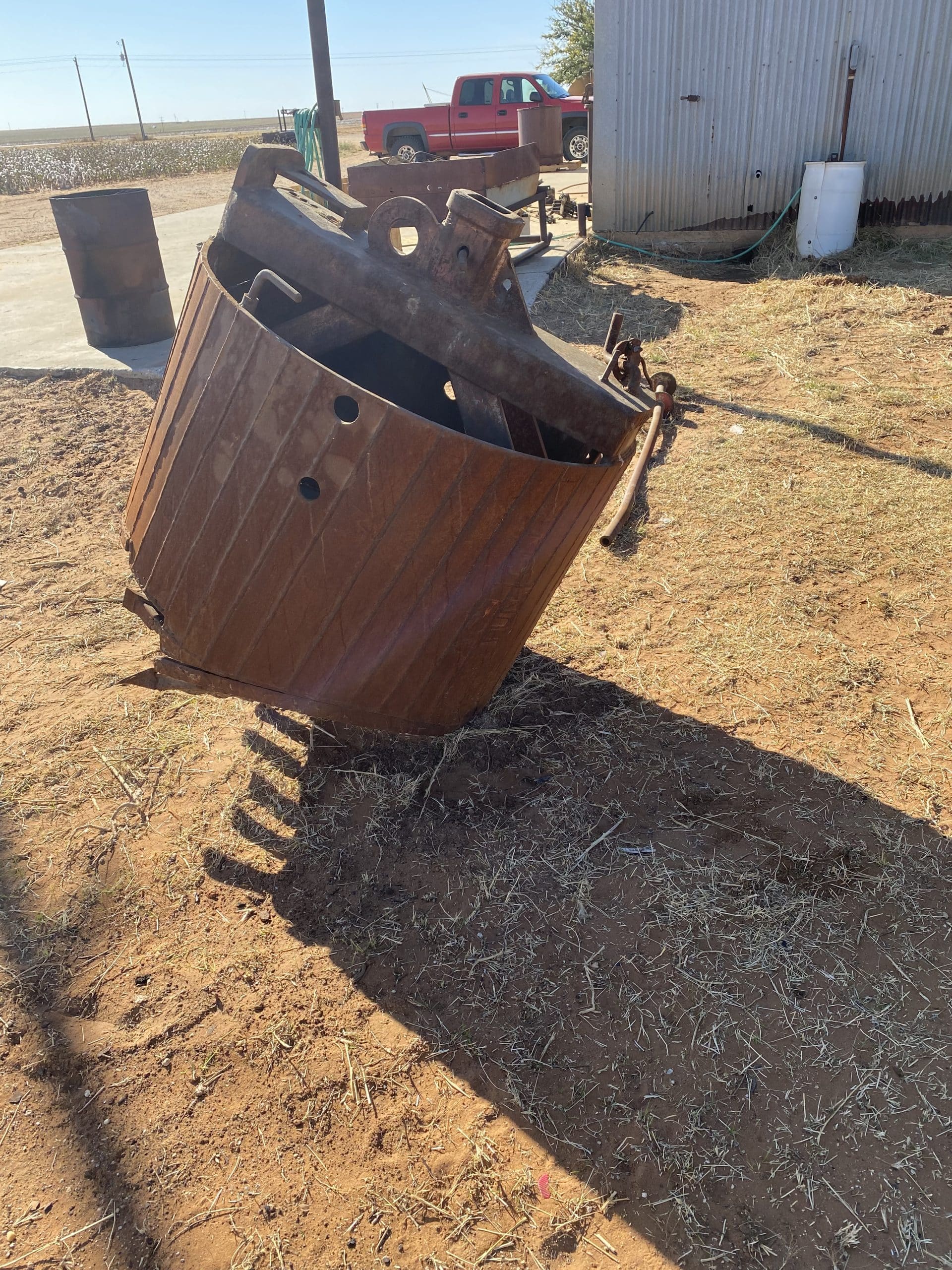 Our bucket diameter sizes include:
We also have the capability to reem the whole diameter to any size 22 inches to 60 inches. Our rig has a max depth of 9o feet.
If any of our services interest you please head over to our Contact Us page and get in touch with us as soon as possible.