We are a drilling company based in Welch, Texas, and serving areas across the South Plains, including the rural communities surrounding the city of Lubbock. We offer drilling services including dirt digging and incinerator bore holes. Our mission is to serve West Texas with drilling services and glorify God as we do so. We work hard to offer the best digging services as well as the best customer service and satisfaction around. There are many people drilling wells and pumps, but few are boring for incinerators. At AR Boring, we saw a need and decided to use our experience to fill that void. AR Boring provides boring services for incinerators across West Texas. If you are looking for a more efficient way to dispose of your waste, get in touch with us today.
In 2018, Corey and Justin Antwine rebuilt and operated an old drilling rig without knowing how much the world would change and how his career would be shaped by the next few years. When the COVID–19 pandemic hit in 2020, Corey's boss sold out after deciding that the business was no longer profitable. However, Corey knew otherwise. His number and information were still out there, and people still needed drilling services. Corey got a drilling rig and got to work serving the communities of West Texas. We have now been drilling since December of 2021 and aim to glorify God and serve our neighbors every day.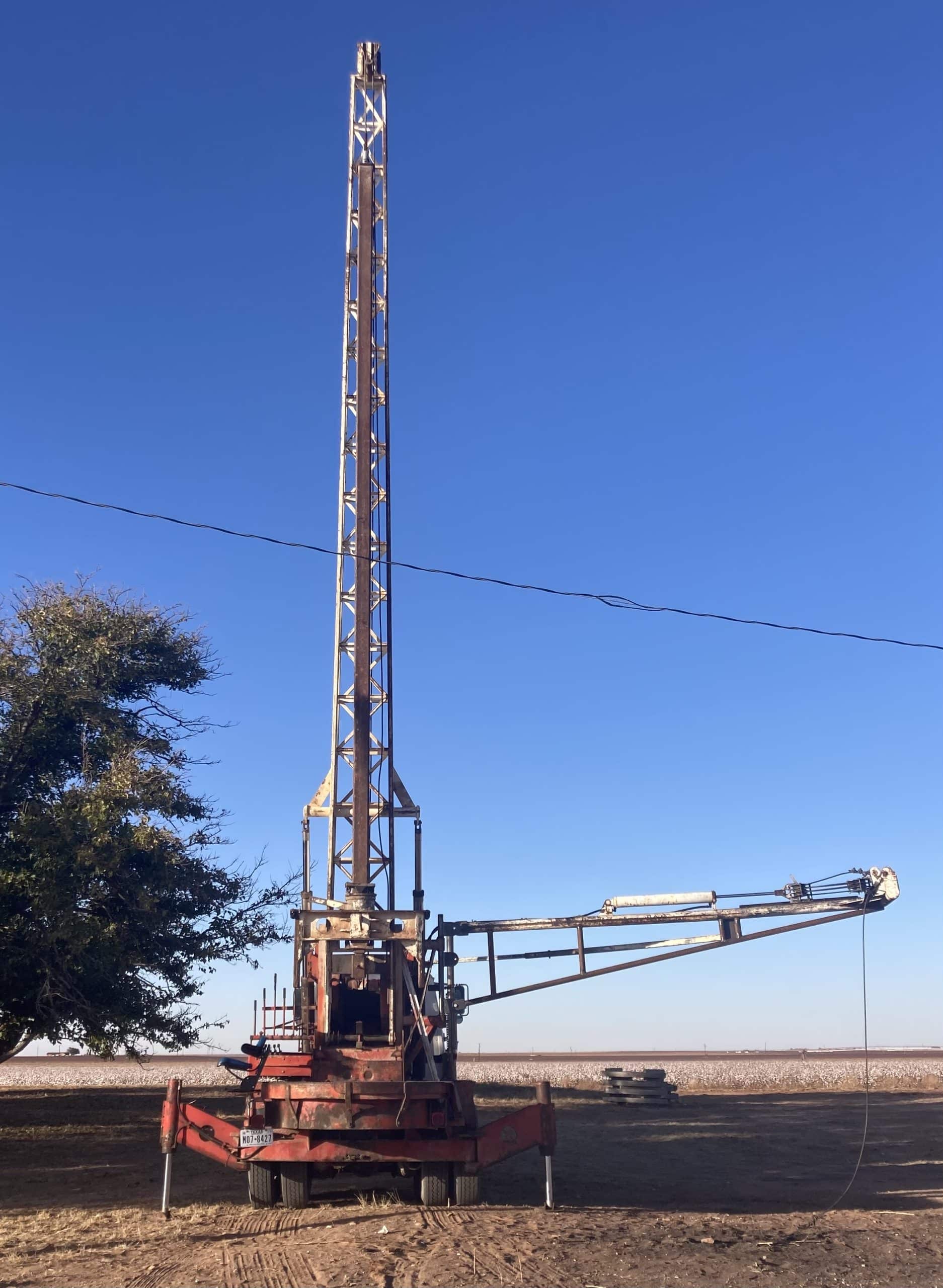 While incinerators used to be the norm for disposing of waste, landfills have become more popular as time has gone on. However, at AR Boring, we know that there are many benefits to incineration over sending your waste to a landfill. In countries across the world, incineration is the preferred method to dispose of garbage that cannot be reused or recycled due to several reasons:
If any of our services interest you please head over to our Contact Us page and get in touch with us as soon as possible.